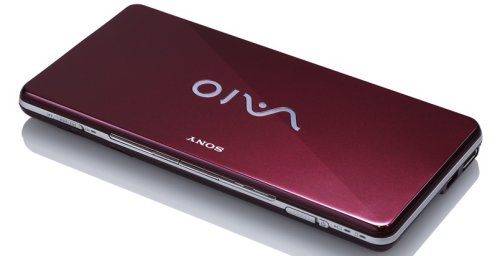 Back in January, Sony announced its VAIO P Lifestyle computer. I saw the device and played with it a bit at CES 2009 and all I can say is that the thing is tiny. I personally would much prefer a normal netbook form factor. If you think an MSI Wind or Eee is small, stay far away from the VAIO P.
Sony has added new technology to the VAIO P from Corel called InstantON. Using the new technology the computer can be started in seconds without having to boot into Windows. Obviously, you won't have access to all of your programs when using InstantON, but if you are in a hurry it might be just the thing you need.

Sony says you can view photos, email, chat, and surf the web with InstantON. VAIO P machines with InstantON will ship worldwide in February 2009 and are available now in Japan. I still find it odd that Sony refuses to call the VAIO P a netbook when it runs netbook hardware. I guess they want to call it a notebook to make it seem a premium and justify its much higher than normal netbook price tag.